T-04-07

Home Site Map - Techniques - Plot Infrastructure -
Landscaping and Gardening

Essential land shaping and planting around your new house.
Driveways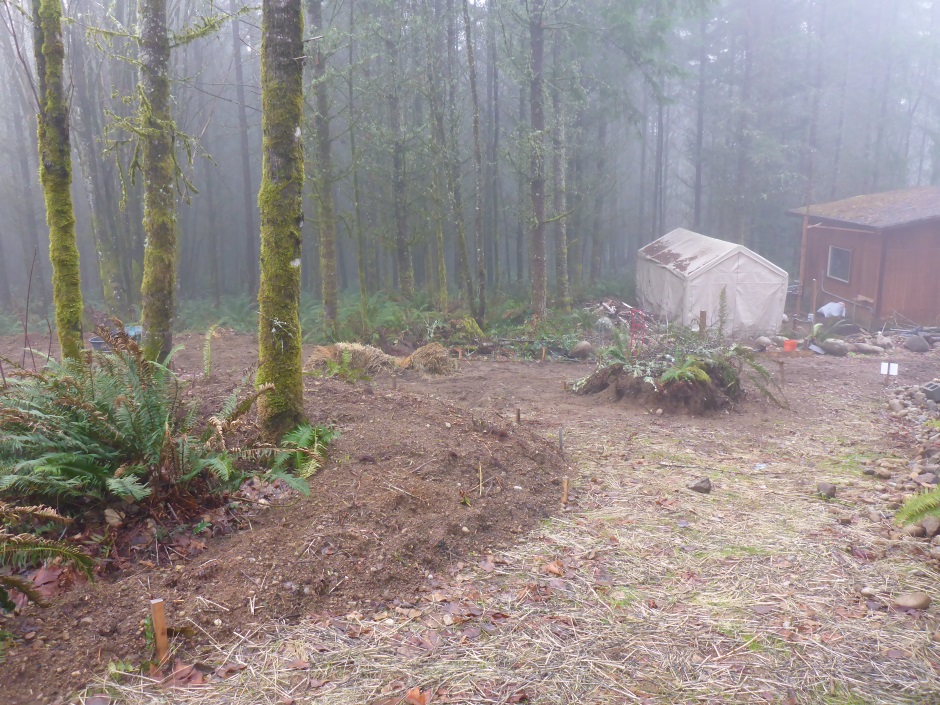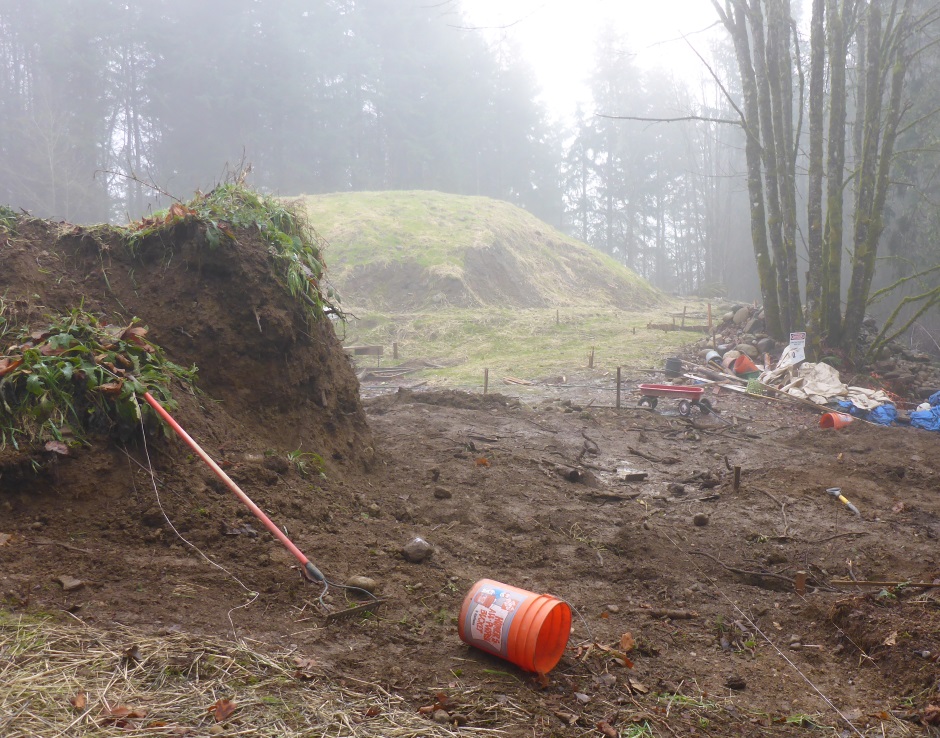 Excavation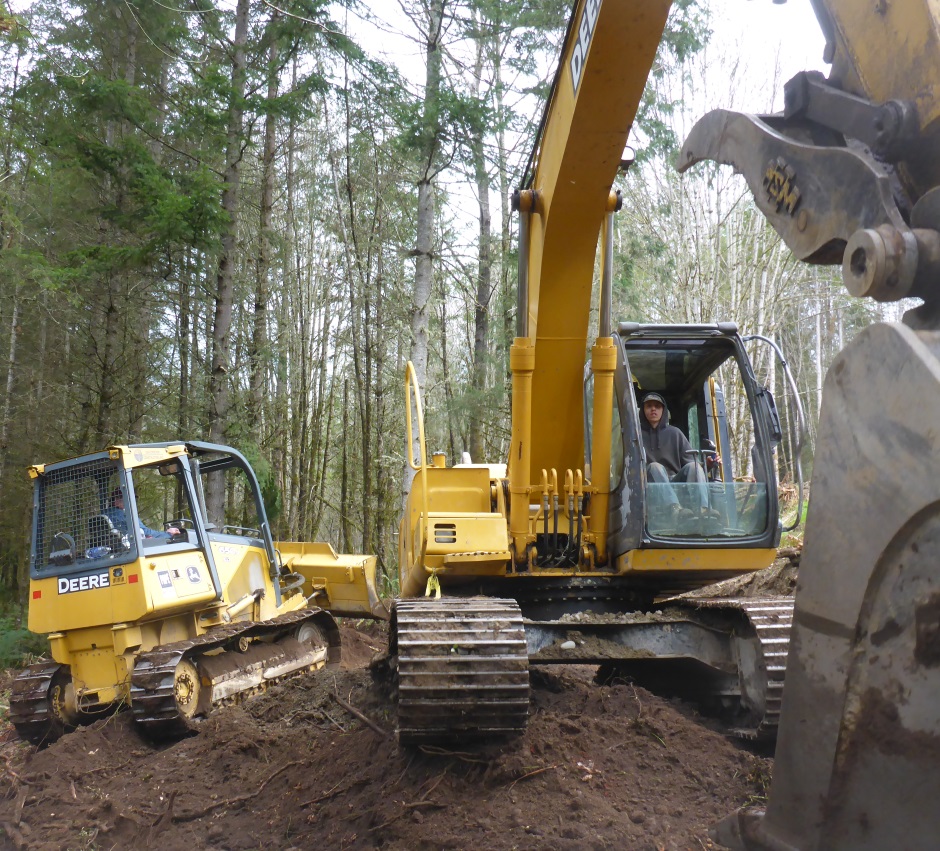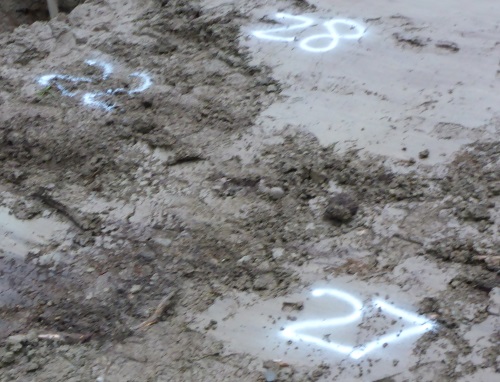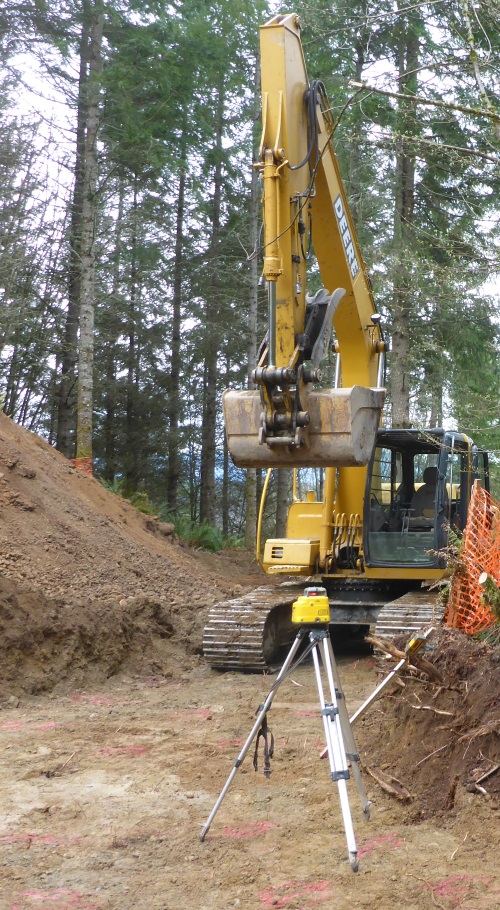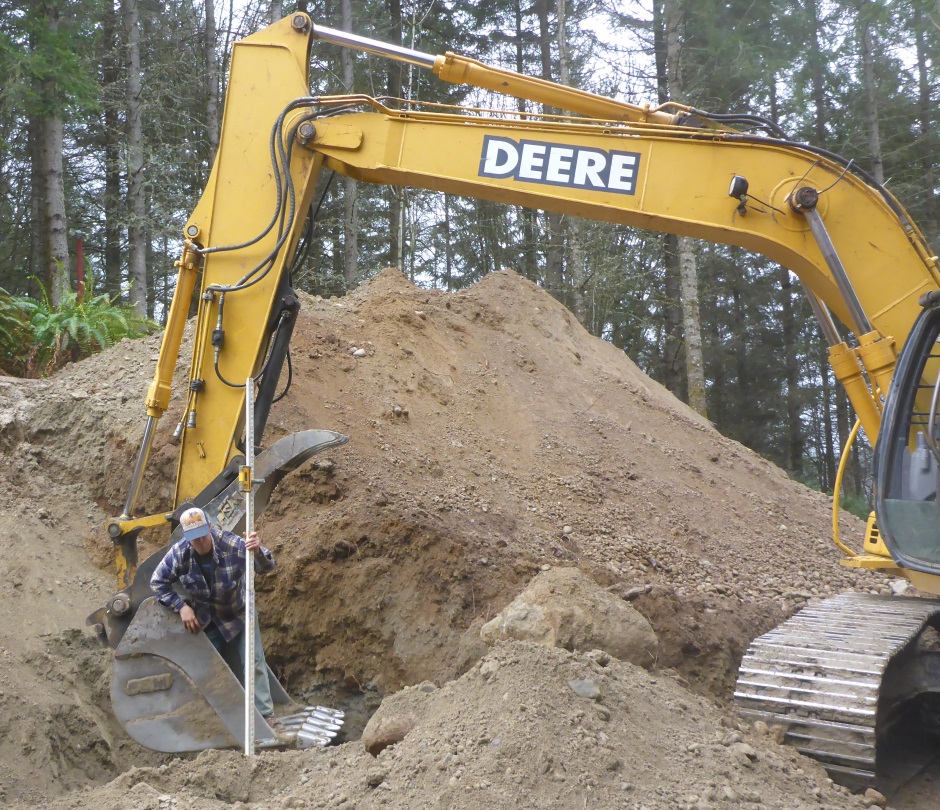 Changing buckets on excavator.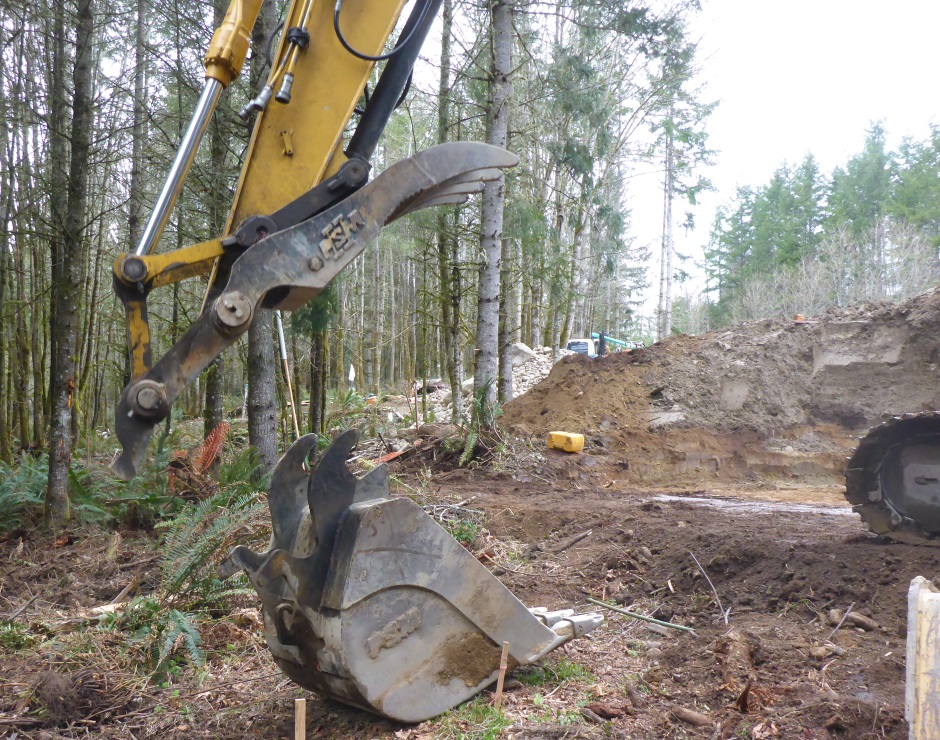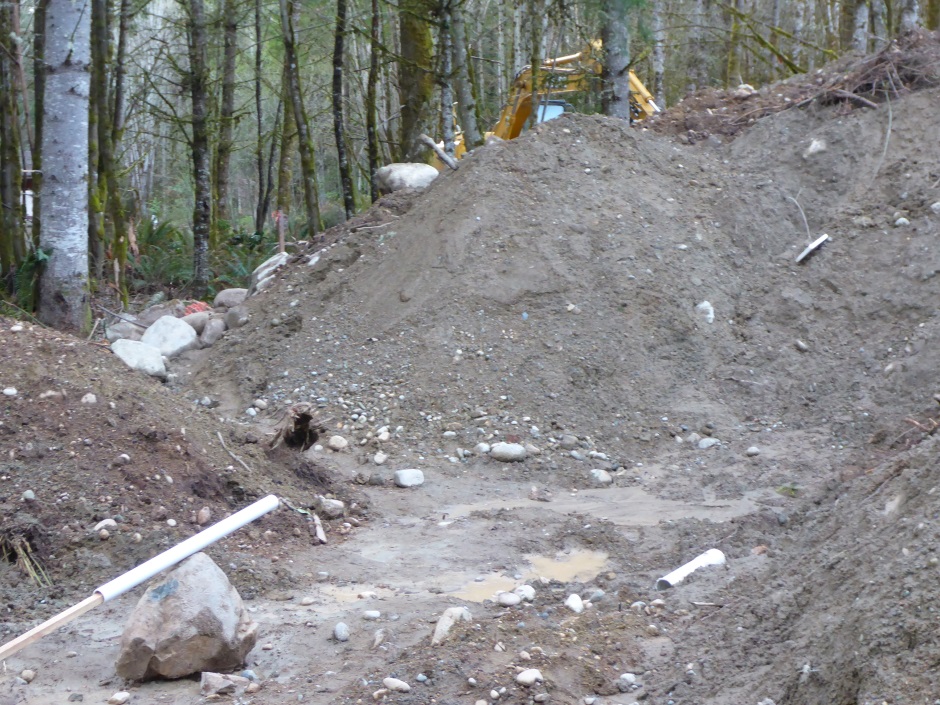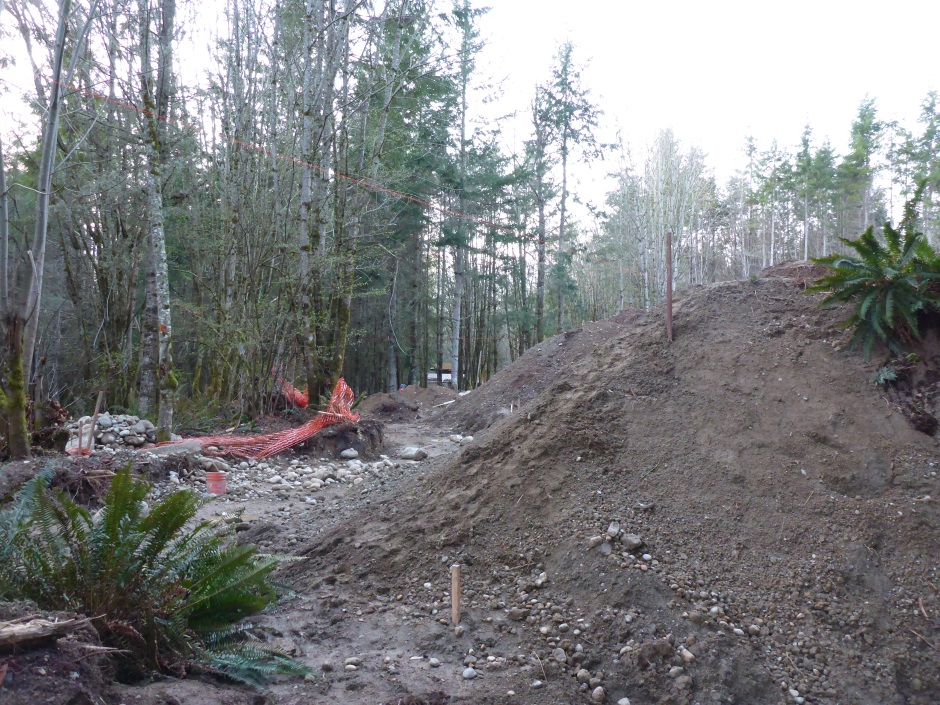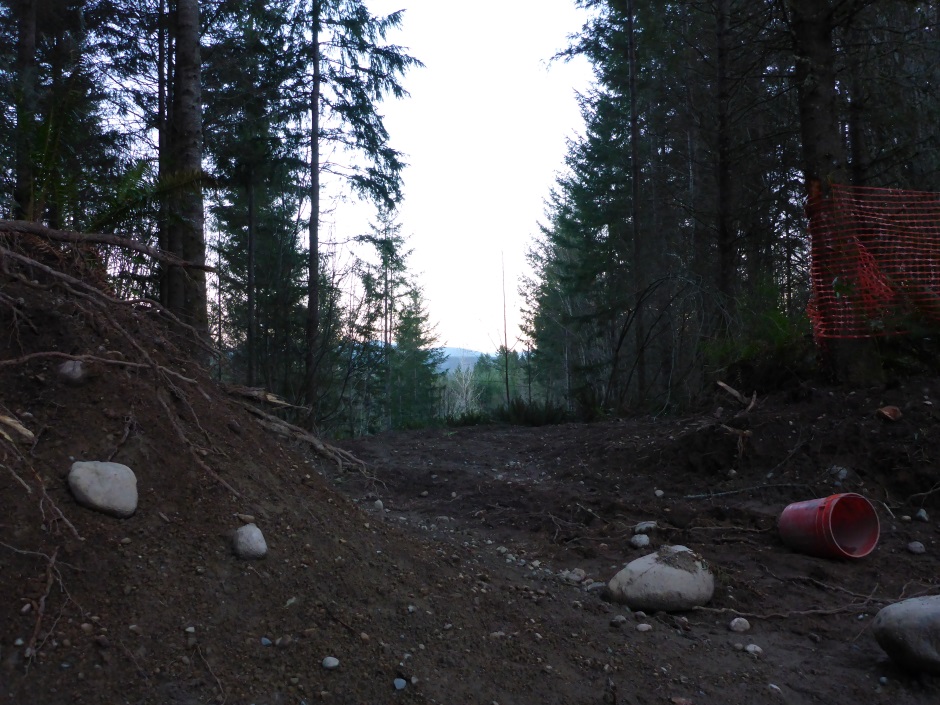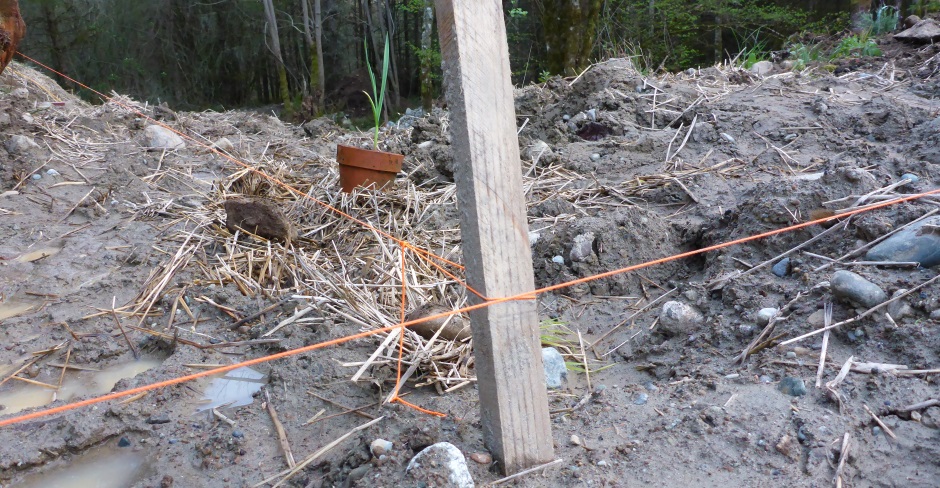 Plants
Wild flowers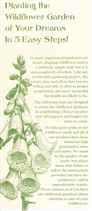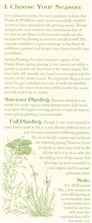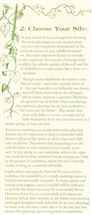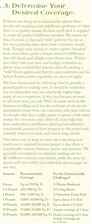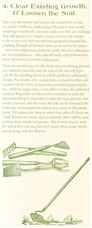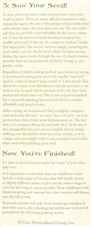 Fruit trees

Growing vegetables
Companion plants
It is good to grow flowers mixed in with your vegetables because the right flowers can help keep the bugs away and attract the desired insects that help with pollination.
Repel unwanted bugs
Basil, garlic, geraniums, marigolds, lavender, nasturtiums, petunias, rosemary, sage and thyme.
Attract beneficial insects
Alyssum, bachelor's button, cosmos and chamomile.